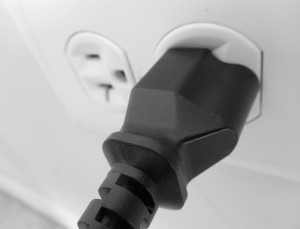 Often communications is just one component of the larger need to reach the public and policymakers.
John Hoffman's approach and experience integrate public relations with government and external affairs.
He has a solid relationships with lawmakers and knows how political systems work, from elected officials to policymakers.  And with his network of collaboration experts on hand, he'll bring you added value.
We'll help you understand who you need to talk to and craft the best approaches.
Before knowing what to say, you have to know what works and what your audiences expect.  Research is the basis for an effective public affairs campaign. John has decades of experience creating and analyzing consumer/constituent research, including scientific public opinion surveys, focus groups, and data collection.
JHoffman Consulting will recommend the tools that are right for you — and make sure they are put to effective use.